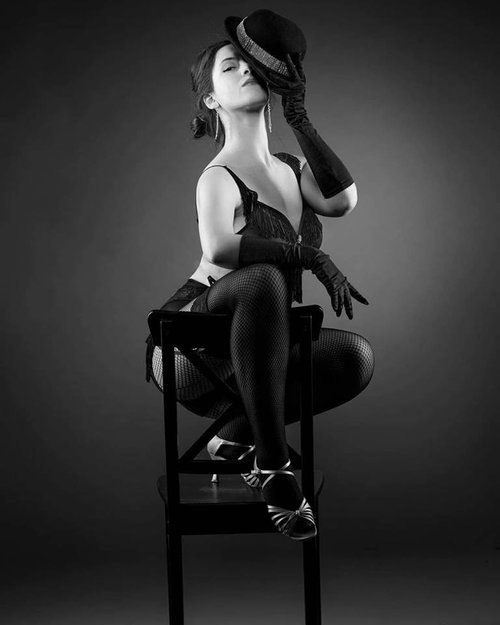 Make them wait
It's all about timing, baby!
Make them wait is a workshop created for you who wants to learn the art of tease and timing. You will learn to overcome the fear of having an almost too long eye contact with someone. You will learn to be persuasive, strong and sexy in your look.
The skills that you learn at this workshop will benefit you as a dancer and performer, but the skills may also be used in your personal life outside the world of Sweet Burlesque.
Miss Mathilde will help you become aware of your body and the way your body communicates.

Date: 1st of November 2019
Time: 17:30-19:30
Location: Sweet Burlesque Studio, located at Rønnegade 1, 1th, 2100 Kbh Ø
Trainer: Miss Mathilde
Next up: a Burlesque tease chair routine
During the routine you will learn how to incorporate all your new skills and begin to meld your personality into the routine.
By the end of class, you will have received a tantalizing taste of Burlesque. You will leave our studio with a sense of accomplishment and a burst of confidence, while having fun and learning new skills.
______________________________________________________
Our workshops are suited for women of all ages, abilities and levels. Our workshops are held in a non-judgmental, professional and friendly environment so that everyone feels welcome.
What to wear: Whatever you feel comfortable in, but you are more than welcome to spice your outfit up with red lipstick, a dress, gloves, stockings and suspender belts or whatever you feel like.
Facebook event: https://www.facebook.com/events/401239187088051/
**** Please be aware that this workshop requires pre-sign up and once the payment has been done you can't get a refund unless the class is cancelled ****
sold out