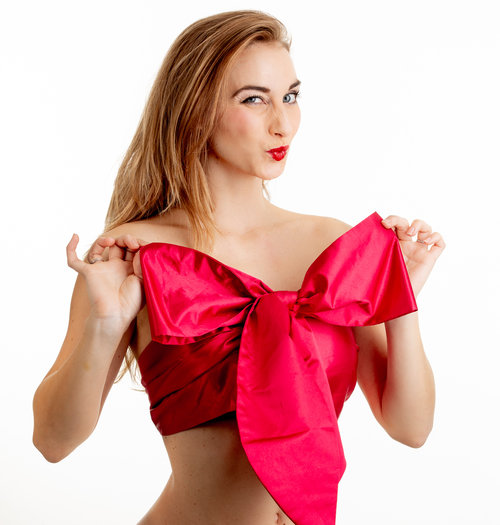 Sweet Valentease
Shhhh this is our little secret.....

Treat yourself to a fun night in with Sweet Burlesque! Diamonds, sequins, glitter & feathers!! It's going to be fabulous darling!
It might be valentine and therefore it is time you give something to yourself! On this special night we will assist you in designing & making your very own dream board (see it as your own valentines card - from you to you). Let us help you get some focus and positive thinking your way, tell us your goals, dreams and plans for the future and let us help you creating your dream board! The makings of a very fun & cheeky Saturday night in.
This is a valentease event so please feel free to bring your girlfriends. We will end the night with a sensual and fun choreography!
Please bring:
- Magazines
- Scissors
- Glitter
- Decoration stuff

We will provide:
- Bubbles and cakes
- Board to create on
- Glue
- Lots of good energy and laugh
Price:
200 DDK students
400 DDK non students
Numbers of participants: 12
Plan:
17-18:30 Dream board creation
18:30-20: Valentease dancing
Sign up here and make the perfect Valentines date for yourself <3